The MASCO Story. The year was 1992. That's when the Miller family decided the time had come to formalize their many years of work and experience into the Miller Air Starter Company. Two brothers Larry and Richard, were at the center of a dream come true. Make no mistake though. The heart and soul of the dream was the boy's mother, Margie Miller. 
Mrs. Miller instilled her business sense and passion into her sons. Today MASCO employs a much bigger team and is widely known as one of the pivotal air starter companies in the United States. Ms. Miller passed away a few years ago, yet every day and every company decision continues to bear her influence.
DO WHAT'S RIGHT. DO WHAT'S FAIR. TAKE PRIDE.
HONESTY INTEGRITY EXCELLENCE.
Join the countless US engine fleet operators that rely on MASCO for TDI & IR air starters.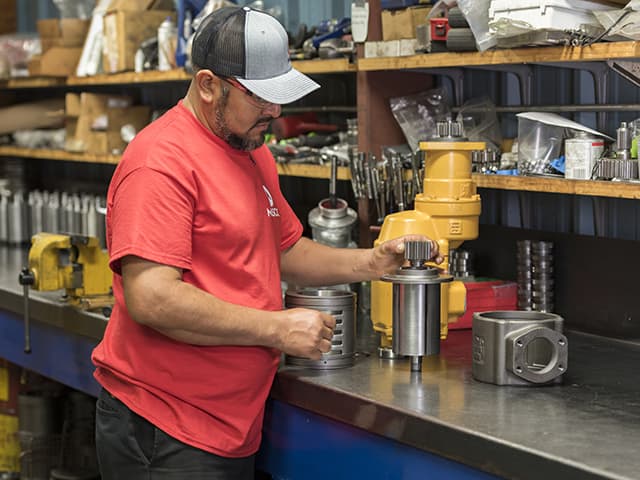 AFTERMARKET AIR
STARTER COMPANY
MASCO high-performance aftermarket parts, components and air starting systems are made to outlast and outperform OEM parts. MASCO engineers parts to fit smoothly and seamlessly with original parts. We give you access to better availability, faster delivery, and cost savings without sacrificing quality, fit or function. As always, we stand behind our products one-hundred percent.
Exclusive air starting supplier to the nation's #1 midstream natural gas compression company.
Turbine and vane air starter cores in stock for fast delivery and maximun up-time.
Building air starters since 1992. That's 30 years of experience you can count on.
Exclusive air starter company for the country's second largest natural gas engine distributor
Our team is committed and ready to deliver for you and your operation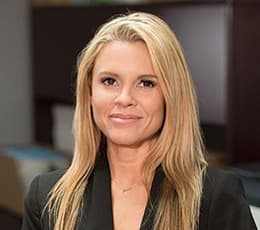 Julie Miller
Business Manager
Terry Miller
Sr. Account Rep
Jennifer Jones
Customer Service Mgr
Jackson Mealey
Core Logistics
Randall Miller
IT Specialist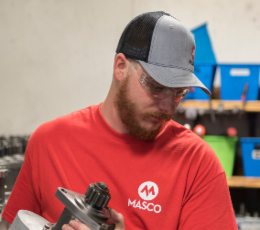 Conner Mackey
Production Manager
"
MASCO has been a long term partner for WPI because they have the products, the quality and service that we require to re-build world class WPI certified engines. Our success is rooted in our customers succeeding, and we trust the folks at MASCO to help us achieve that goal.
Frankie J Baird
Vice President of Operations, WPI
"
My team and I are responsible for thousands of natural gas compression horsepower. Our customers demand maximun up-time and rely on us to deliver when it counts. MASCO has been a reliable partner for decades. They help us deliver the solutions we promise and our customers expect.
Keith Long
Stategic Sourcing Advisor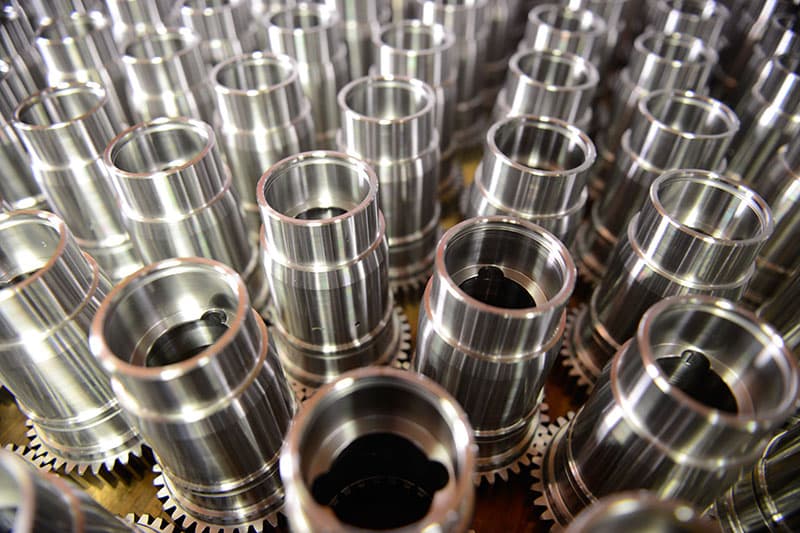 A SUSTAINABLE SOLUTION
MASCO REMAN units make a positive contribution to sustainability and the environment. By returning used air starters to same-as-new condition, we reduce waste and minimize the need for raw material to produce new parts.
WHEN THE PRESSURE IS ON, SO ARE WE.
We understand the pressure customers face. You have a business to get started, and every minute counts. That's why companies from all industries turn to MASCO. No one is better equipped to help you. Our processes ensure that customers benefit from quality, precision, and the delivery of dependable starting power when it's needed.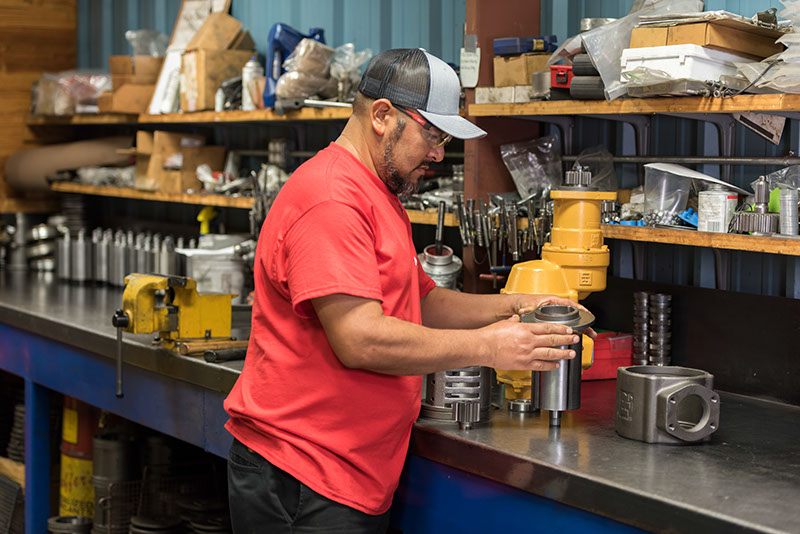 QUALITY, RELIABILITY & SAFETY