INGERSOLL RAND PLATINUM DISTRIBUTOR
MASCO is a decades-long Platinum Ingersoll Rand Distributor, meaning we offer you the very best pricing available.
Make MASCO your go-to source for IR air starting systems and components anywhere in the world.
CHOOSE INGERSOLL RAND AIR STARTERS FROM MASCO
ICONIC
IR air starters are unmistakeable. Engine specialists trust and look for the trademark yellow color.
RULES THE START 
No air starter maker out numbers IR in horsepower, torque and efficiency.
SOPHISTICATION
Technology is in IR's DNA. Superior engineering. Uncompromising quality.
LAB TESTED
Rugged components ensure reliability in the harshest conditions.
SUPPORT
MASCO experts know Ingersoll Rand. Let us help.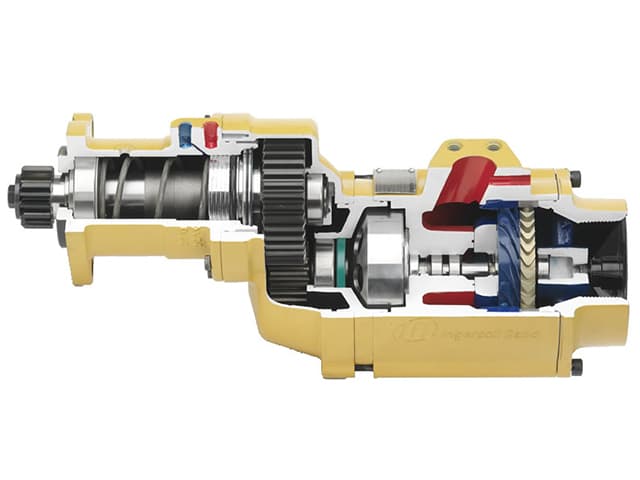 ST2000 – 50% Less Weight & More Power
Ingersoll Rand and MASCO listened first, then put our innovators to work building the powerful, lighter air starter that everyone wants. The new ST2000 is super lightweight, packed with power and so easy to install.
We mentioned that it's lightweight and it is: Weighing only 40-pounds, which is half that of many starters, no other starter is so easy and safe to install. IR innovation continued with a unique extended pilot flange that helps hold the unit in place during installation. The new inline single turbine rotor design packs a 70-horsepower punch for 15L to 150L engines. With a transmission not found on competitive models, the ST2000 features a slip clutch that absorbs the harsh "shock loading" that break-down other starter models.
ST2000 – THE SAFE…SMART STARTER
Weighing only 40 lbs., makes installation quick and strain-free
Extended pilot flange for safe & easy installation
Single stage solid aerospace grade turbine motor pumps out 70HP
Inline, compact design conserves air or gas consumption
Slip clutch transmission takes the "shock loading" out of starting
Available in standard pressure or low pressure configurations.
45 to 150 psi operating ranges.
ST2000 STARTS ENGINES FROM 15 TO 160 LITERS
C9, C15, C27, C32, 3400, 3500, 3600

19L, 38L, 50L, QSK Series

Extended pilot flange makes one-person installation safer & faster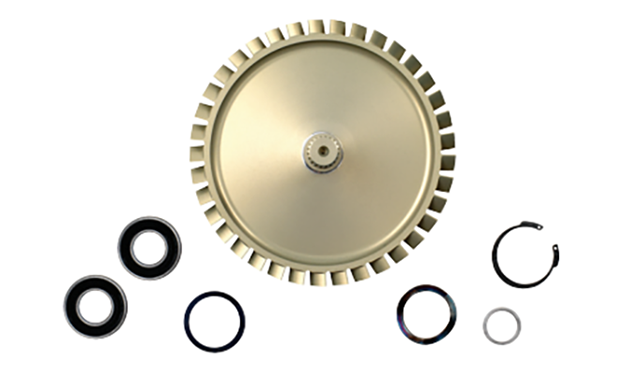 Solid aerospace grade turbine rotor handles the harshest conditions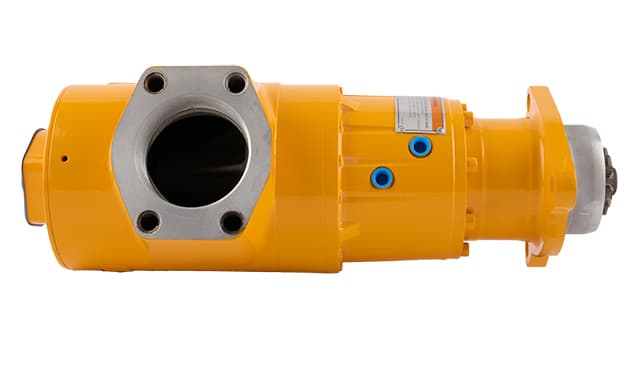 More powerful & less air consumption than TDI T6 and 45MA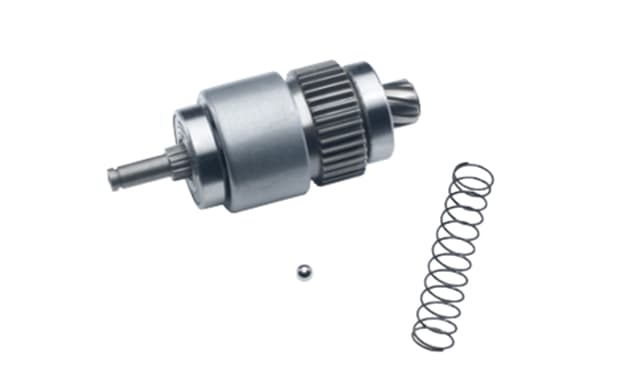 Built in slip clutch takes the "shock loading" out of starting
Turbine starters: Models ST1000, ST2000, 150T, ST650, ST900

Vane starters: Models SS825, SS815, SS850, SS100
Repair Kits & Replacement Parts
SRV Air Starting Relay Valves
T480 Engine Barring Motor
MVA034 & MVA017 Gas Sealed Pre Lube Air Motors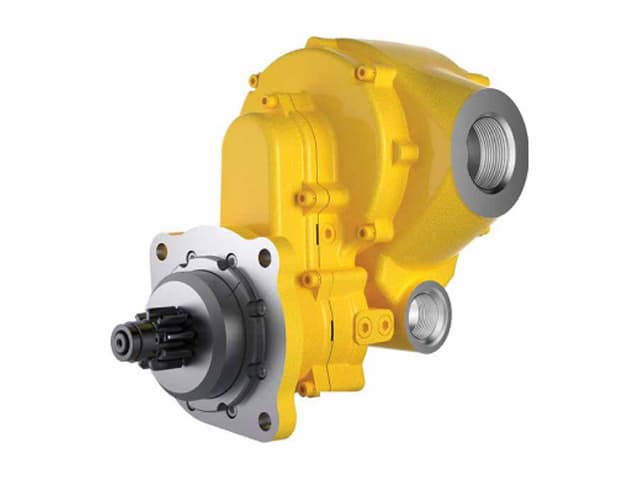 SS100 – for small to medium engines. Deere, Kubota, CAT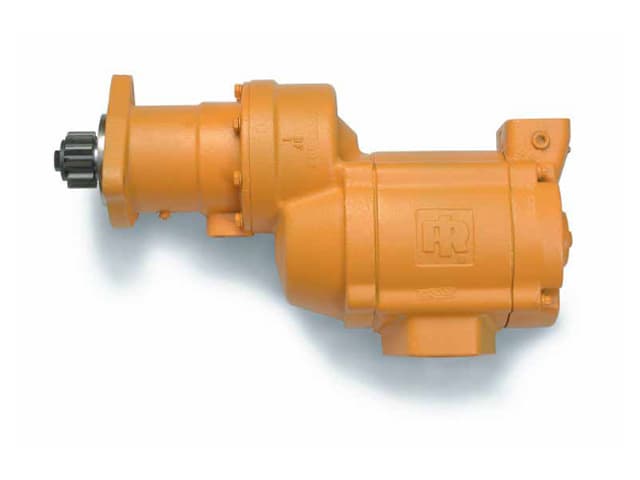 #1 air starter worldwide – Powerful SS825 – 70 hp – Vane Air Starter
Start Something Big
Air starting solutions that help power the world.
At MASCO, we help our customers keep critical equipment operating by delivering products on-time for maximum up-time.