INGERSOLL RAND PREMIER DISTRIBUTOR
MASCO is a decades-long Premier Ingersoll Rand Distributor. We offer customers outstanding OEM-level support.
Make MASCO your go-to source for IR air starting systems and components anywhere in the world.
CHOOSE INGERSOLL RAND AIR STARTERS FROM MASCO
ICONIC
IR air starters are unmistakeable. Engine specialists trust and look for the trademark yellow color.
RULES THE START 
No air starter maker out numbers IR in horsepower, torque and efficiency.
SOPHISTICATION
Technology is in IR's DNA. Superior engineering. Uncompromising quality.
LAB TESTED
Rugged components ensure reliability in the harshest conditions.
SUPPORT
MASCO experts know Ingersoll Rand. Let us help.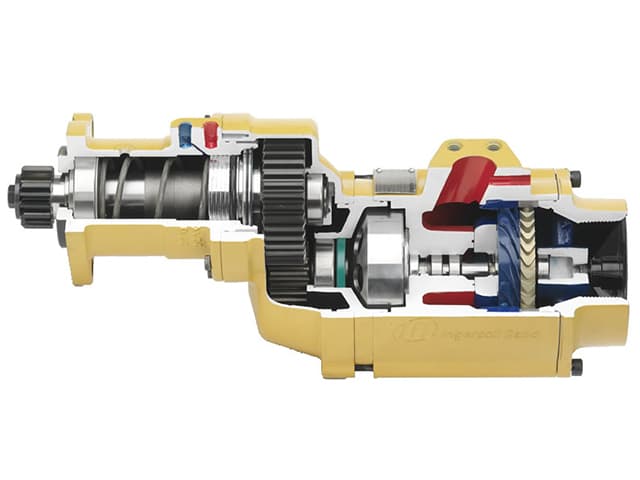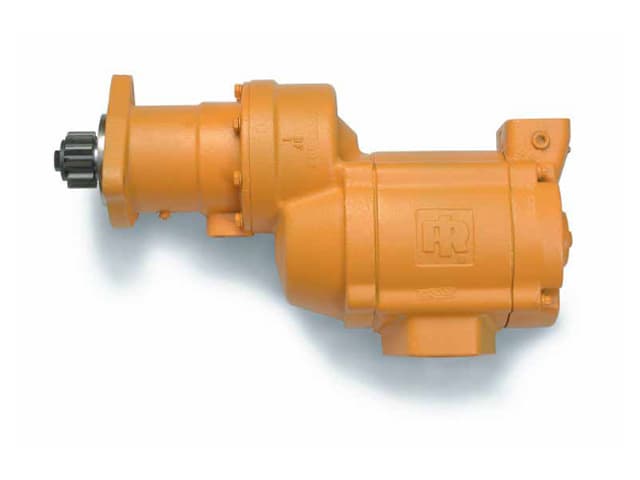 Turbine starters: Models ST1000, 150T, ST650
Vane starters: Models SS825, SS815, SS850, SS100
Repair Kits & Replacement Parts
SRV Air Starting Relay Valves
T480 Engine Barring Motor
MVA034 & MVA017 Gas Sealed Pre Lube Air Motors
Start Something Big
Air starting solutions that help power the world.
At MASCO, we help our customers keep critical equipment operating by delivering products on-time for maximum up-time.