LOCOMOTIVE AIR STARTERS
GENUINE IR® OEM AIR STARTERS AND COMPONENTS DESIGNED FOR EMD® RAIL ENGINES.
MASCO offers several Ingersoll Rand® air starters for locomotive engines. As an IR distributor and remanufacturing facility, all of our products are backed by a comprehensive warranty.
Our locomotive starters are specifically designed to operate in the toughest engine environments, and only MASCO starters utilize advanced ceramic hybrid bearings for long-life and dependable performance.
Our ReStart manufacturing process follows the guidelines found within AAR 1003M to create a like-new air starter at a fraction of the original cost. Turbine and vane air starters are available as new or remanufactured exchange.
CONTACT
MASCO Customer Service
1-972-842-2038
GENUINE INGERSOLL-RAND AIR STARTERS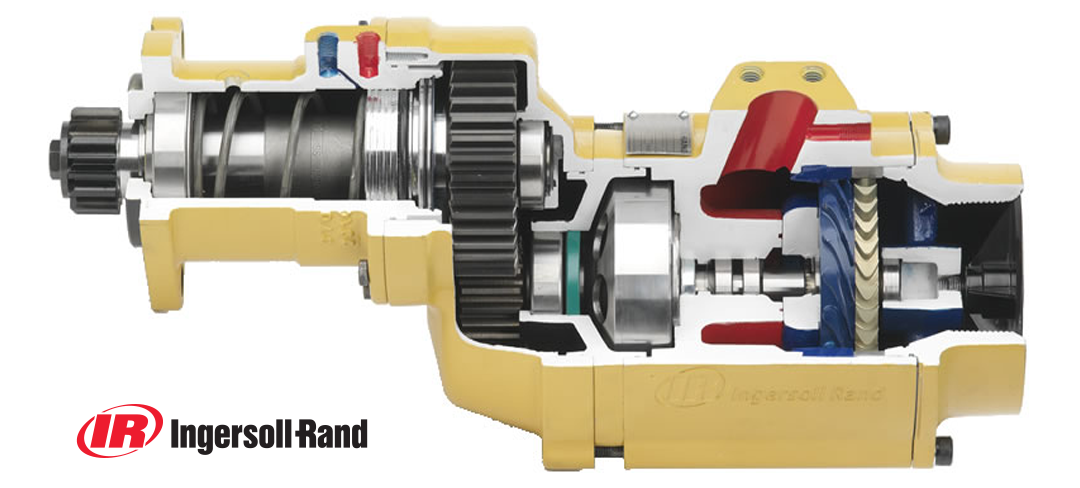 The ST1060CP03R25 series is the established industry standard for EMD locomotive and marine engines. Available as NEW or Remanufactured. MASCO ST1060 starters are equipped with a rail approved lubrication point drive pinion and a custom exhaust deflection fixture. Also available are IR model ST950CP03R25 turbine motor starters and 150BMPD88R54 D-Ratio or SS825GC03R25 vane starters.
MASCO is your source for IR or TDI air starters used on newer EMD 710 models as well as older or rebuilt legacy EMD 567 and 645 engines.
REMANUFACTURED AIR STARTERS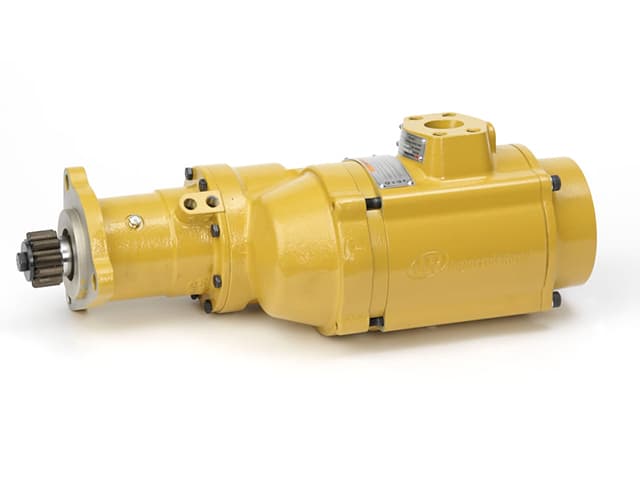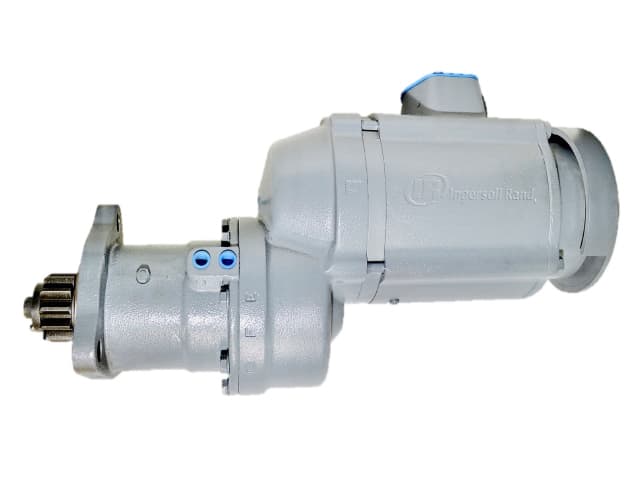 The MASCO Reman program delivers same-as-new condition and performance, at a fraction of the cost of new. Our massive core and parts inventory ensures orders are shipped on-time and on schedule. We are committed to helping you lower the total cost of ownership with our unique locomotive solutions….That's Maximum Uptime at Minimum Cost.
A SUSTAINABLE SOLUTION
MASCO REMAN units make a positive contribution to sustainability and the environment. By returning used air starters to same-as-new conditions, we reduce waste and minimize the need for raw material to produce new parts.
AVAILABLE AIR STARTER COMPONENTS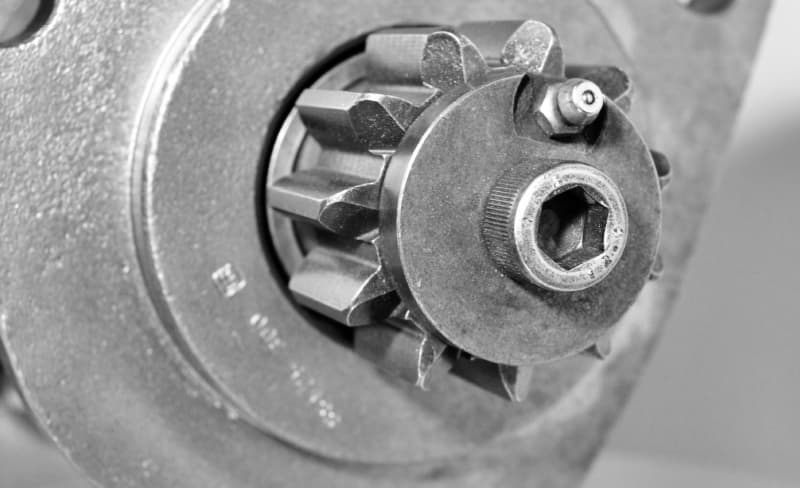 IR ST1060CP03R25 Series Turbine Air Starters
IR ST950CP03R25 Series Turbine Air Starters
IR 150BMPD88R54 Series D-Ratio Vane Air Starters
Drive Pinions with or w/o Rail Grease Fitting
Exhaust Deflector Fixture or Standard Flapper Valve
Air Starting Relay Valves
Air Stream In-Line Lubricators
Air Strainers
Starting Buttons
Contact Theron Morrow
Director, Business Development
281-788-8757
Start Something Big
Air starting solutions that help power the world.
At MASCO, we help our customers keep critical equipment operating by delivering products on-time for maximum up-time.