MASCO is a leading go-to source for OEM and aftermarket air starters, performance parts and other air starter components used on diesel and natural gas engines. Reliably source your repair kits, replacement parts, starter drives and relay valves for Ingersoll Rand, TDI, Caterpillar and Powrquik starters from MASCO. We know the industries we serve very well and are equipped to meet the demand for cost-effective quality performance air starting systems and parts delivered fast.
It began as an idea: "Let's give our customers a new choice in high-performance air starters." The idea turned into designs, designs into drawings and drawings into prototypes, until the M-Class models emerged. The M line-up includes three big choices. The MV turbine, the MB turbine and the MSS vane; all with multiple gear, speed, drive-type and torque characteristics.  MASCO M-Class air starter at a glance.

MV T100-UT turbine air starters pack 348 ft lbs. of torque, operate with as little as 2-10 BAR, and the pre-engaged drive ensures safe and reliable cranking power. Balanced nozzles enhance even airflow, and a cleverly engineered robust transmission improves starter life. The powerful dual rotor motor delivers up to 80 hp in a package weighing only 54 lbs.
MB-T100-UT with inertia-drive, delivers dependable cranking power for big engines to 280 liters. The 80 to 100 hp air or gas driven turbine motor is designed for tough crank cycles, and as with all M Models it is available in CW or CCW rotation. Lightweight at only 48 lbs.
Three M SS800-UT models utilize a proven 80 hp vane motor. M SS815 UT is pre-engaged and produces 339nm of torque at 3200 rpms. M SS825 is geared to produce fifteen percent more torque, with twenty percent less air consumption. A straightforward inertia-drive is available in the M SS810.
Even flow turbine nozzles deliver balanced torque distribution.

Robust roller bearing transmission produces smoother performance and longer life.

Anodized turbine rotors and nozzles resist corrosion.

OEM AIR STARTERS & PARTS
Does your new engine package require a brand-new OEM starter or part? Perhaps you are upgrading or need a backup spare. As a Platinum Ingersoll-Rand distributor, MASCO is your leading source for new OEM IR starters, overhaul parts and repair kits. MASCO gives you options of original equipment or high-performance aftermarket starters and parts. That's a choice that lets you make the right decision for your business.
LOCOMOTIVE AIR STARTERS
GENUINE IR® OEM AIR STARTERS AND COMPONENTS DESIGNED FOR EMD® RAIL ENGINES.
REMANUFACTURED AIR STARTERS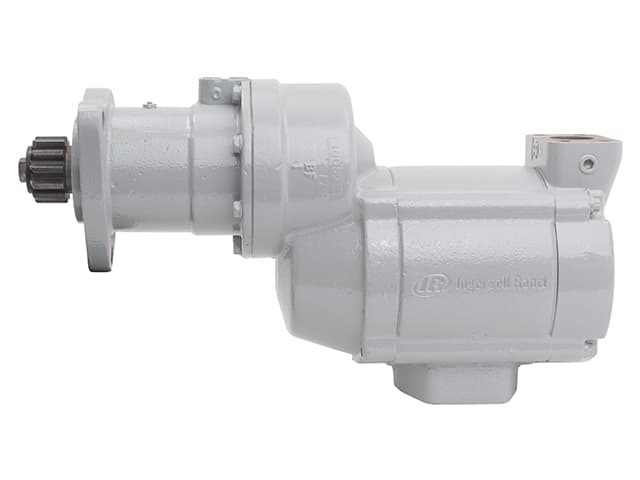 Powerful SS825 REMAN. Built to IR Specs

INDUSTRY'S LARGEST AFTERMARKET REMAN SUPPLIER.
OVER 3000 STARTERS IN STOCK.
Fast and just in time delivery of remanufactured air starters requires an abundant core inventory. That's why MASCO has invested heavily in the industry's biggest core bank. We make exchanging your old starter for a shiny new reman easy. It's one of the things we do best. Call Us!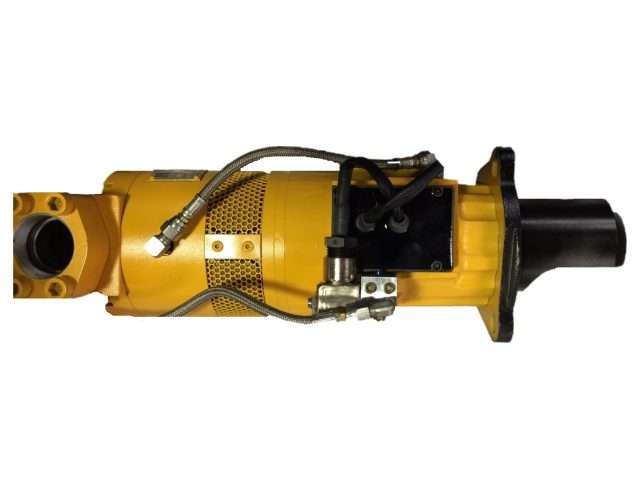 TDI 45MA / CAT 382-9606 REMAN Air Starter
ORIGINAL EQUIPMENT – OE CLASS REMAN
When original equipment air starters are required, MASCO is your source. We assemble and stock OE-Class turbine starters using only original reclaimed or new TDI and IR parts. Popular models like TDI T112-60031-01R-R or IR ST1060CP03r25-R are available.  Contact us for more details.

The RE-START remanufactured program is our commitment to deliver on-time, like-new quality, that is competively priced. From core inspection and disassembly to assembly and quality control, our highly trained team builds ready-to-ship starters from all the popular brands including, Ingersoll-Rand and TDI–– all backed by a same-as-new MASCO warranty.
OUR RESTART PROGRAM
A RE-START remanufactured MASCO starter is not a rebuild. Nor is it a refurbished or reconditioned part. It's MASCO RE-START. Units are restored to same-as-new condition and performance, at a fraction of the cost of new. In some cases, improved technologies are seamlessly integrated into the starters for improved performance in the field. Every unit is tested before leaving our factory. Maximum Uptime at Minimum Cost.
Prompt Availability
Same-as-new Quality
OE-Class or Aftermarket
Fraction of New Price
Core credit for return of your good core
Good for the Environment
Our REStart Program Includes: IR, TDI, Caterpillar, Trust, PowRQuik
ST1060CP03R25
INGERSOLL RAND turbine air starter lives up the highest standards of safety, horsepower, torque and efficiency.
Solid aluminum high-speed rotor
Operates from 90 to 150 psi
Air or natural gas
Uses 25% less air than comparable starters
Replaces TDI T112; IR ST900-ST750
Available as REMAN or Brand New, and special Rail Locomotive
TDI T112-60031-01R
Remanufactured by MASCO. Turbine air starter for natural gas compression and marine diesel engines.
Powerful 80hp turbine air starter
Pre-engaged 12T drive pinion
Right or left-hand rotations.
Nozzle designs of T106,T109,T112,T115,T121
Available as OEM Class or aftermarket REMAN.
SS825GC03R25
Remanufactured by MASCO. The SS825 Ingersoll Rand model is one of the most utilized large HP engine starters in the world.
Natural gas engines to 640 liter & diesel to 320 liters.
75hp, vane design air motor
Pre-engaged 11T drive pinion
Produces 300 ft.lbs. of torque at 2700 rpms
Available as REMAN exchange or Brand New
ST1060 Ingersoll Rand Turbine               TDI T112V Turbine                   Ingersoll Rand SS825 Vane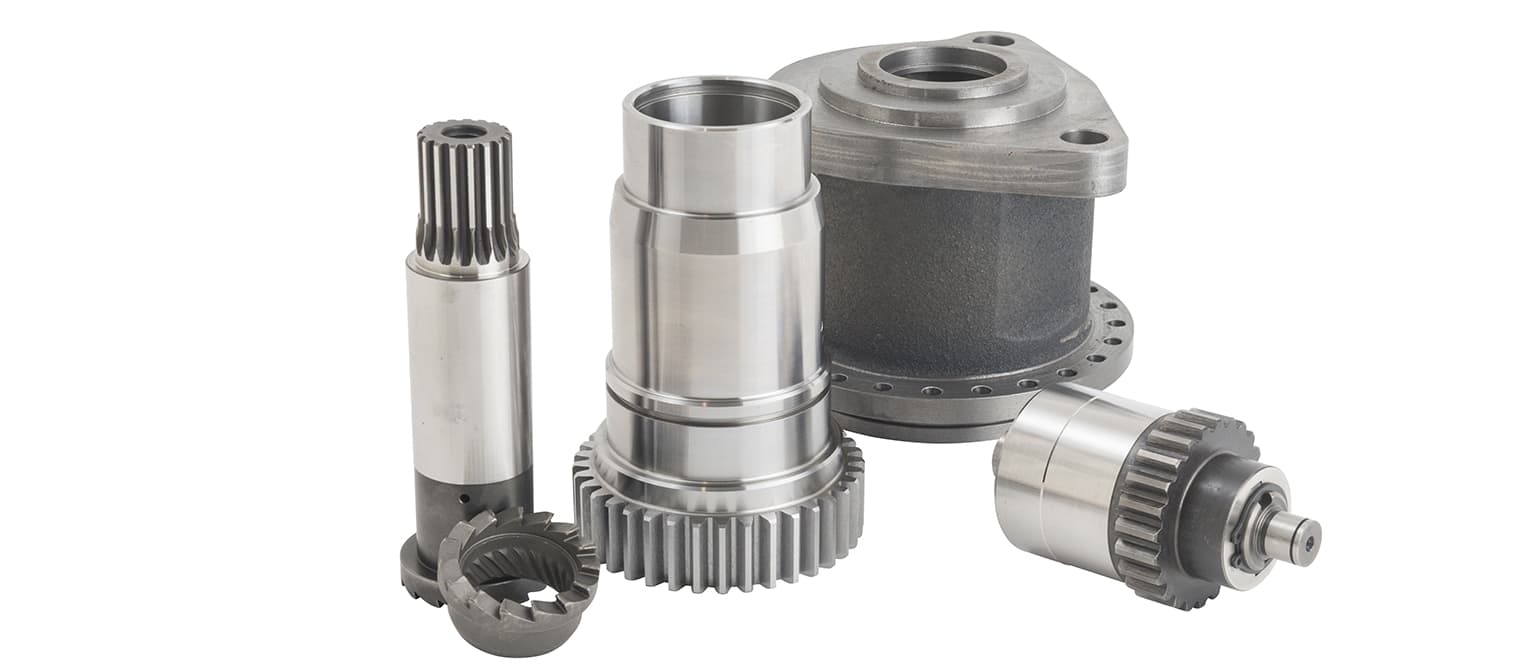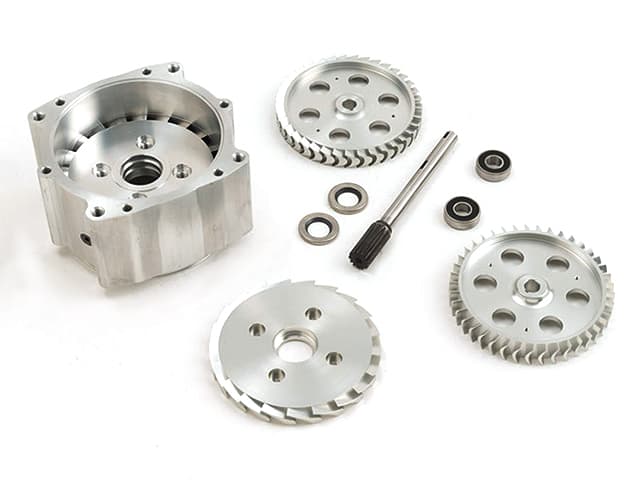 We stock well over 1000 individual part numbers of MASCO and OEM high performance parts, repair kits, air start relay valves and starters. Chances are good that we have the starter or part you need in-stock and ready to ship today.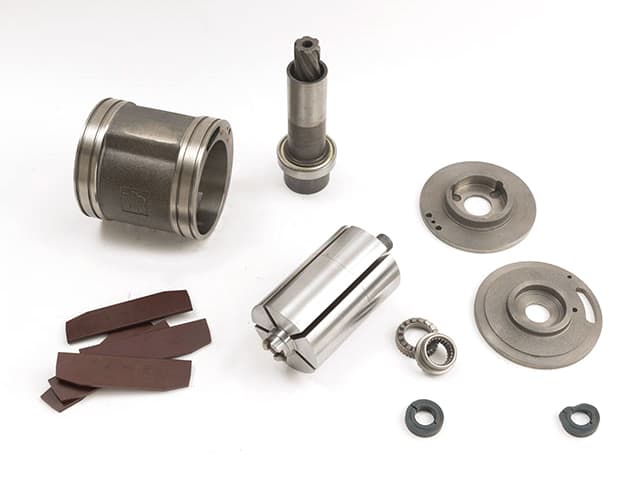 Turbine rotors
Nozzles
Containment Nozzles
Relay valves
Turbine shafts
Repair kits & drive pinions
Vanes
Rotors
Cylinders
End-Plates
Drive Pinions
Friction Clutch Drives
Repair Kits
QUICK AVAILABILITY OF REPLACEMENT PARTS
Reliable and quick air starting spare-part supply is a decisive competitive factor. Our central warehouse is located just outside Dallas, Texas, and is close to major distributions points for worldwide UPS and major freight carriers. When urgent needs arise, we strive to ship your order the same day or as soon as possible.
AIR STARTING SPARE PARTS & STARTERS – (SAMPLE LISTING. CALL FOR OTHER PART NUMBERS)
BEARINGS ARE BIG AT MASCO
HIGH SPEED
Turbine bearings have precision tolerances and super-finishes for speed & maximum performance
ANGULAR CONTACT
Bearings are chosen for radial and axial load characteristics
QUALITY
Incoming inspection of bearings to ensure quality & integrity is an ongoing process
ENGINEERED
Bearings are carefully engineered into every starter motor.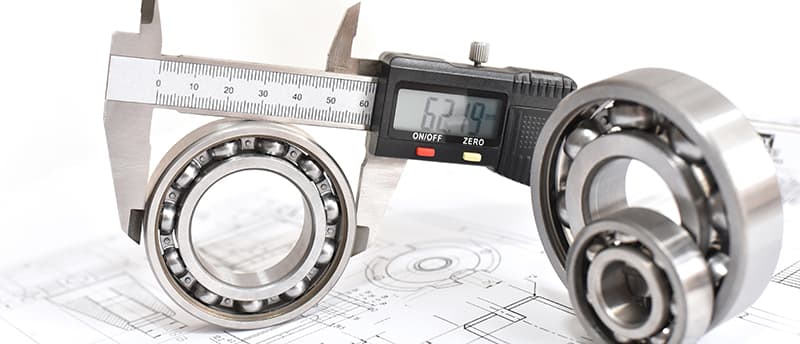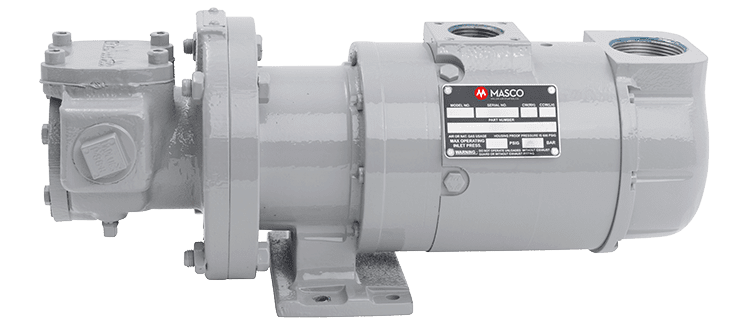 Remanufactured TDI T30M Turbine w/Viking Pump
PRELUBE AIR MOTORS & PUMPS
Pre Lube air motors and pumps maximize equipment life and directly impact your bottom line. MASCO is your source for Ingersoll-Rand, TDI, GAST and Viking pre-lubrication systems. We offer both new and remanufactured.
– GAST 6AM and 4AM air motors
– Ingersoll-Rand MVA gas sealed air motors
– TDI T30-M turbine air motors
– Viking G475 oil pumps
– K208 repair kit
CUSTOM REPAIR SERVICE
Customers may chose our Custom Repair Program instead of remanufactured exchange. Your air starter, air motor, pre-lube motor or engine barring device will be thoroughly inspected, pre-tested, and disassembled much like the MASCO ReStart program. Our highly experienced technicians will consult with you throughout the custom rebuild process with details and cost information. With repairs completed and your final authorization, we'll return your certified repair just-in-time and within your deadline.
Call your MASCO distributor for more details and receive a material tracking number, or contact us directly at 972-842-2038.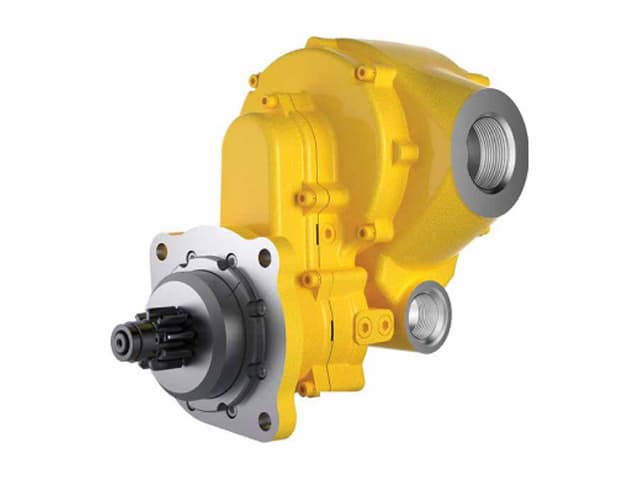 MASCO Repairs TDI, IR, CAT, Austart, TRUST

Our commitment, our passion, is to have what you need ready to ship across the state or across the globe. UPS and MASCO have a close partnership and together we are dedicated to delivering your order promptly and accurately.