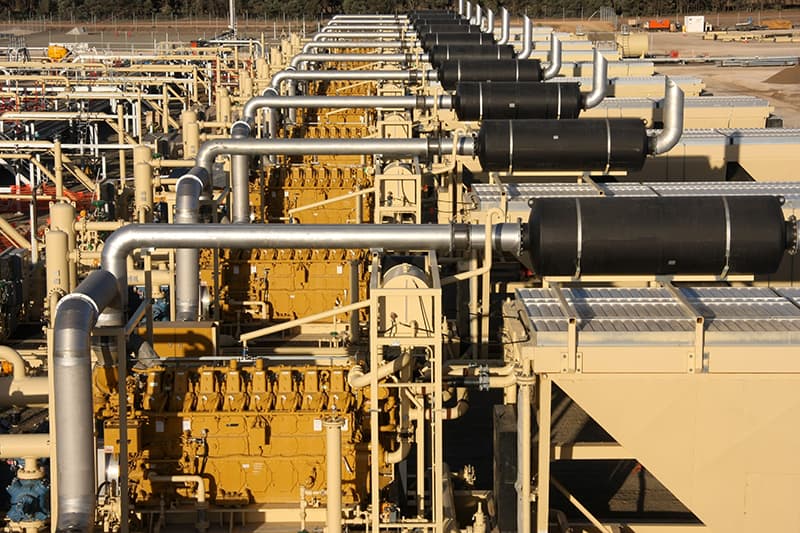 We are a leading supplier of air starters to the midstream natural gas compression industry. America's network of gas pipelines and vital compression stations require our products to move the energy used for power plants, homes, and industry. We've got the engines covered, including your CAT 3612, a Waukesha L7044GSI, or the Superior SGTD 12 and 16. From the wellhead and throughout the interstate pipeline system, MASCO is there to increase uptime and keep your crucial compression equipment running.
We offer industry-leading engine air starting solutions for large marine applications. Our main priority for offshore and inland vessels is maximum uptime and zero downtime. If you are operating offshore workboats using EMD engines or fishing vessels with a CAT 3516, we can supply the starter model for replacement or backup spare. If your fleet is experimenting with TDI's new T6-A, B, C or you rely on IR's SS100 models for your John Deere or Cummins engines, MASCO is geared up to service your needs. Our experience ranges from Coast Guard vessels to passenger ferries, and everything in between.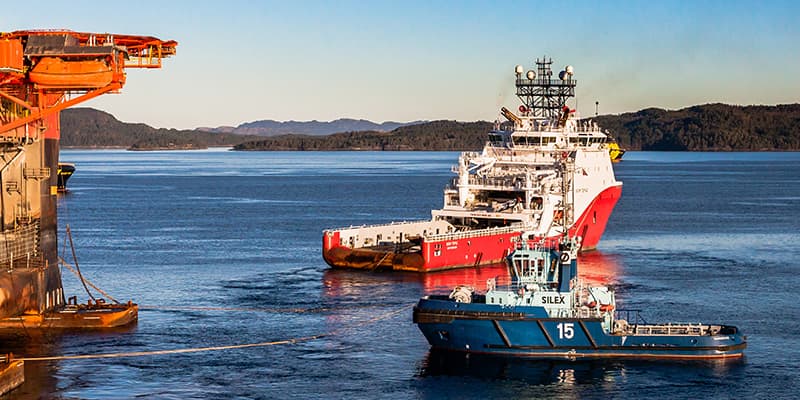 Quick, ready availability, and proven toughness around the drilling platform have made MASCO starters a preferred choice of drillers. We are familiar with the challenges of rig engine starting and can help with technical advice to keep your pumps and engines running. Today's modern hydraulic rigs and their big Caterpillar 3500 engines with IR SS815GB03R31 or TDI'S 45MA-30014-002 and CAT 382-9606 are no problem for MASCO.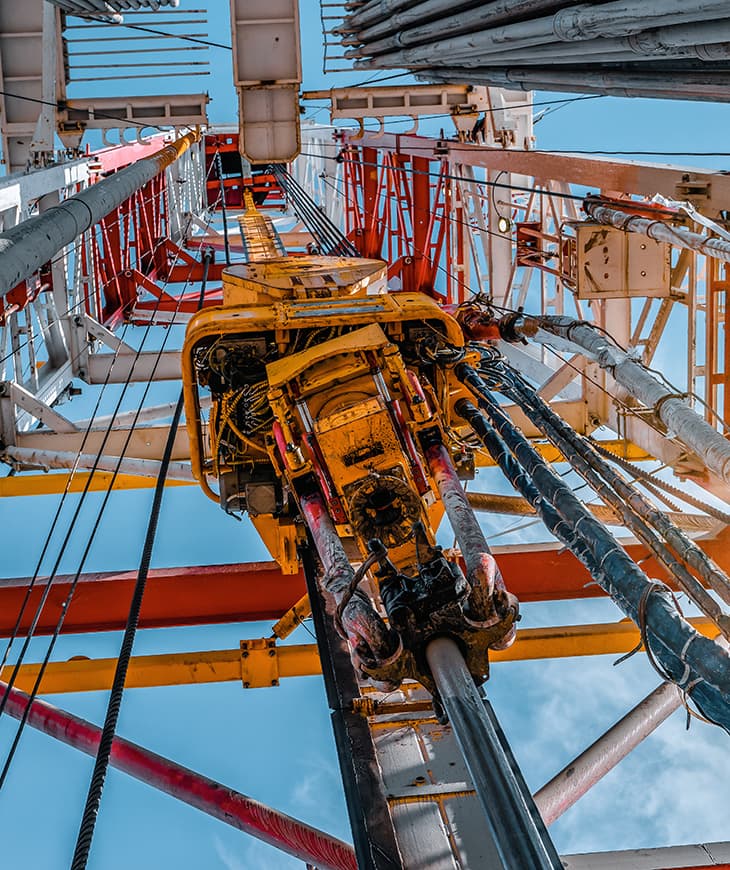 MASCO air starters get locomotives running and rolling. We offer a Special RAIL ST1060 turbine model with exhaust deflector and unique lubricated 11 tooth pinion. We also produce the venerable Ingersoll-Rand 150BMP D-ratio starters.  Both starters are suited for engine applications like the EMD 710 series, as well as the newer CAT locomotive engines. We follow the highest rail industry AAR quality standards and industry experts recognize our products for their high performance and durability.
Genuine IR® OEM air starters and components designed for EMD® rail engines.   Go to Locomotive Page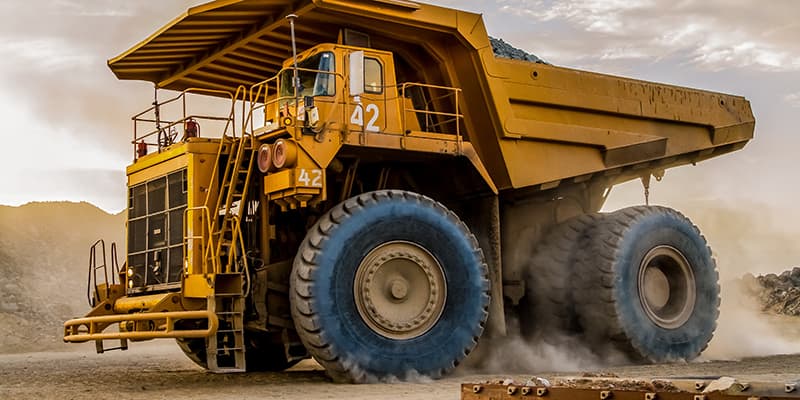 MASCO has air starters for mining engines covered. From South American mining trucks to the oil sands of Canada, MASCO air starters are hard at work. We're familiar with the harsh and dusty operating conditions for the CAT 3524 air starters. We offer a broad line of aftermarket solutions for starters like TDI's T510 series and all types of mining trucks, pump engines or other equipment.
You can find MASCO air starters on diesel and natural gas power generators worldwide. Hospital backup power generators like the Fairbanks Morse Colt Pielstick count on MASCO starters through storm disasters for emergency starting power. Engines like the JenbacherJGC624 and Waukesha 275GL rely on MASCO starting power, and landfill gas compression stations use MASCO starters for maximum power and high reliability. Whether it's for textile factory power in remote global locations or main drilling rig electric power, you can count on MASCO to deliver.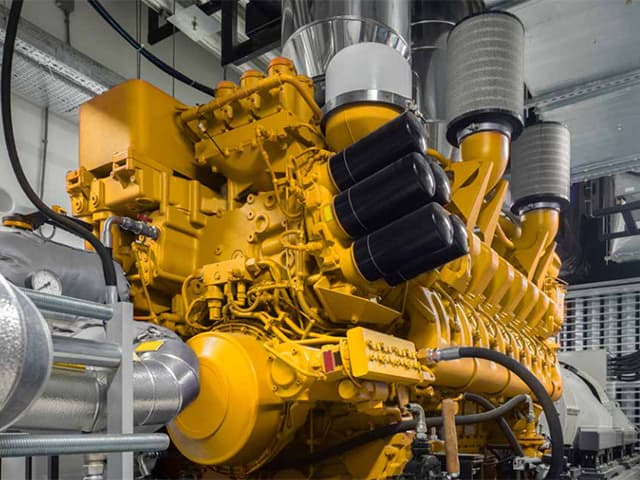 Contact Us Today – 972-842-2038. If you need to place an order, call about a shipment, or just ask us a technical question, we are here to help. Send us an email at: contact@mascoairstarter.com, or fill out the contact form below:
QUALITY, RELIABILITY & SAFETY